Agile Software Development
At Setronica, we love agile. The reason is simple. It engages the client more deeply in the development so that there are no surprises when the work is done. As a result, the end product fully meets the customer's expectations. And even if requirements change, we just change the next milestone and keep working towards the set goals. Yes, it's that simple.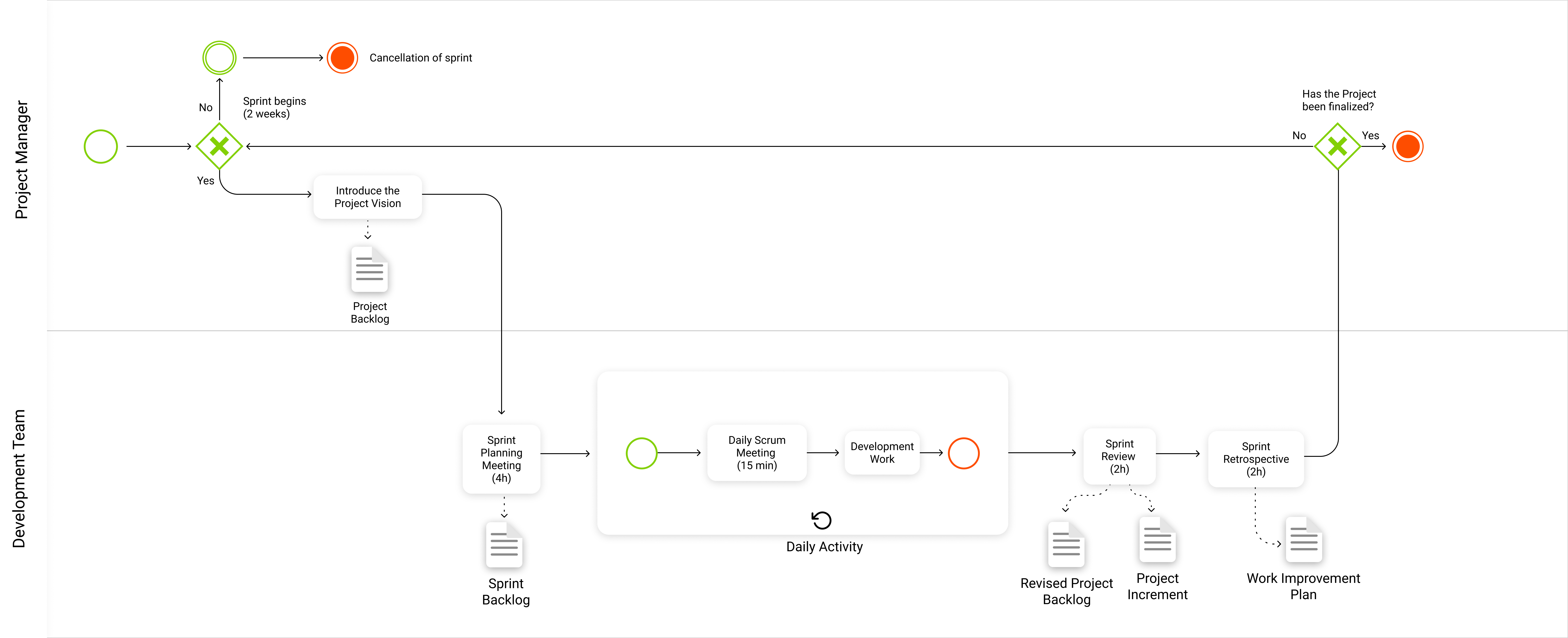 To ensure that our project management processes are robust, we use the following tools:
Atlassian Software Development and Collaboration Tools: Jira Software, Confluence, Bitbucket, Jira Service Desk;
Online tools (Zoom/Bluejeans/WebEx/GoToMeeting) for demo, training, user acceptance and collaboration;
Slack for 24/7 messaging and voice communications.
Agile Software Project Management
Our experience has taught us one thing. The success of any project comes down to good project management, which is exactly what you get by entrusting your projects to Setronica. Over time, using refined science methodologies, our experts have developed an understanding of the art and science of project management. The result – over 90% of projects are completed on time and within budget, a rare feat amongst software companies.
Our Engagement Models
Name
Type
Cost
Best choice if
Conditions
Software Development Outsourcing
Project-based engagement
Fixed price based on milestones
– Requirements are very clear.
– Our team will be a significant addition to your team.
– You know exactly what you need our team for.
– Agile is possible as well if the client is fully engaged in the development process.
– Maximum cost saving possible, the onus is on us to deliver in time and on budget.
Agile Team as a Service
Resource-based engagement
Hourly or daily rates based on type of resource engaged
– You want to augment your team with more resources.
– You're unsure of exact requirements.
– Starting off for the first time.
– We usually offer blended rates based on pre-set conditions to simplify the billing.
– Best choice to start off with our help.
Partnerships
Partnership Engagement
Hourly rate at cost price + profit share
– You don't have enough funds to take a risk.
– You expect to sell the product/solution to others.
– You're ready to share risks and gains.
– A win-win partnership: your domain knowledge, our technology skills and expertise.
– Shared intellectual property.