Hey there, savvy business owner!
Ready to take your data-driven game to the next level?
Welcome to Setronica: Your Data-Driven Destiny Awaits!

What Our AI Engineers Can Do for You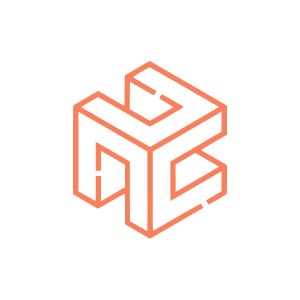 AI Model Enhancement and Refactoring
We understand that modifying, integrating, and testing AI models can be a complex challenge. Ordinary engineers may not grasp the intricacies, but our dedicated team of AI engineers is here to transform your model into a refined and robust asset.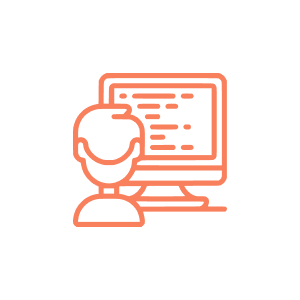 AI and ML Engineer Support
Our AI engineers specialize in the nuances of AI and machine learning, equipped to address a wide range of AI-related challenges. You can focus on your core business activities while knowing that your AI infrastructure is in capable hands.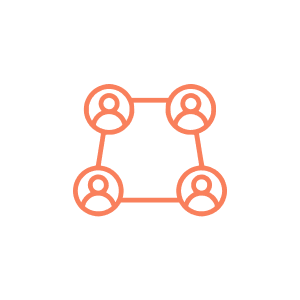 AI Team Augmentation
Imagine having a team of data enthusiasts seamlessly augmenting your operations. Setronica offers AI Team Augmentation services to supercharge your AI initiatives. Our experts become an integral part of your team, driving innovation within your organization.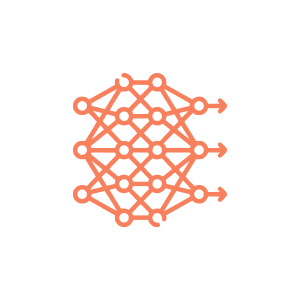 AI Tool Access
Unlock a world of cutting-edge AI technology with Setronica's AI Tool Access service. Gain entry to a treasure trove of tools and solutions that will propel your business ahead of the competition. Stay ahead of the curve with the latest AI advancements.
Custom AI Solution Development
Tailored to your unique requirements, Setronica's Custom AI Solution Development service ensures your business receives personalized AI solutions that align with your goals. Let us craft the perfect AI solution that enhances your operations.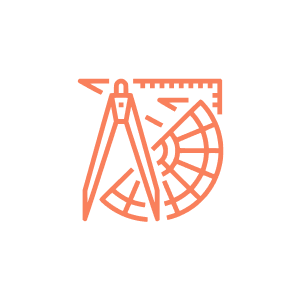 Data Strategy Consultation
Confused about where to start with data-driven decision-making? Setronica offers Data Strategy Consultation services. Our experts will guide you through the data landscape, helping you craft a strategic roadmap for harnessing the full potential of data within your organization.
Unleash the Power of Data, Without Breaking the Bank!
Hiring a full-time data scientist can be a significant drain on your budget. But fear not! At Setronica, we offer an affordable alternative that doesn't compromise on quality. Hire AI developers and get your secret weapon. They're like data wizards, wielding the power of information without the hefty price tag.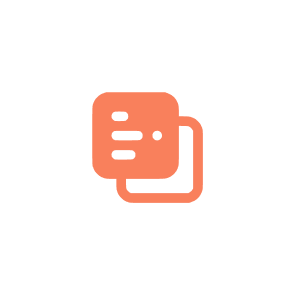 Say Goodbye to Data Hunting – We've Got You Covered!
Searching for and managing open-source data sets can feel like a daunting quest. It's time-consuming, frustrating, and often like juggling flaming torches in the dark. Setronica's expert team is here to take that burden off your shoulders. They'll dig deep, curate, and tailor datasets to your unique needs.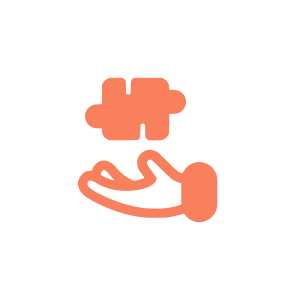 Your Dream Team of Data Enthusiasts!
Imagine having your very own data dream team at your disposal! Our experts seamlessly integrate into your operations, supercharging your AI endeavors.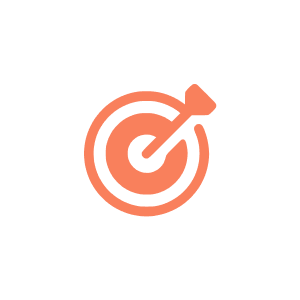 Access the Treasure Trove of Cutting-Edge Tech!
We're not just about expertise – we bring the world of AI tools right to your doorstep! With Setronica, you gain access to a treasure trove of cutting-edge technology, making your business stand out in a competitive world.
Why Businesses Choose Setronica 4 DAYS
to fill most roles, sometimes same day. 50+ hours
of engineering team time saves per developer on interviewing.
80%
of clients are long-term & repeat partners 1‑9%
staff turnover — high employee loyalty
AI and ML Development Tech Stack
Data engineering and Data processing pipelines, ML Development with Google Colab & Amazon Sagemaker
Languages: Python | Java
Frameworks: Tensorflow | PyTorch
Libraries: Numpy | Pandas | Jupyter Notebook
ML Libraries: TensorFlow | Keras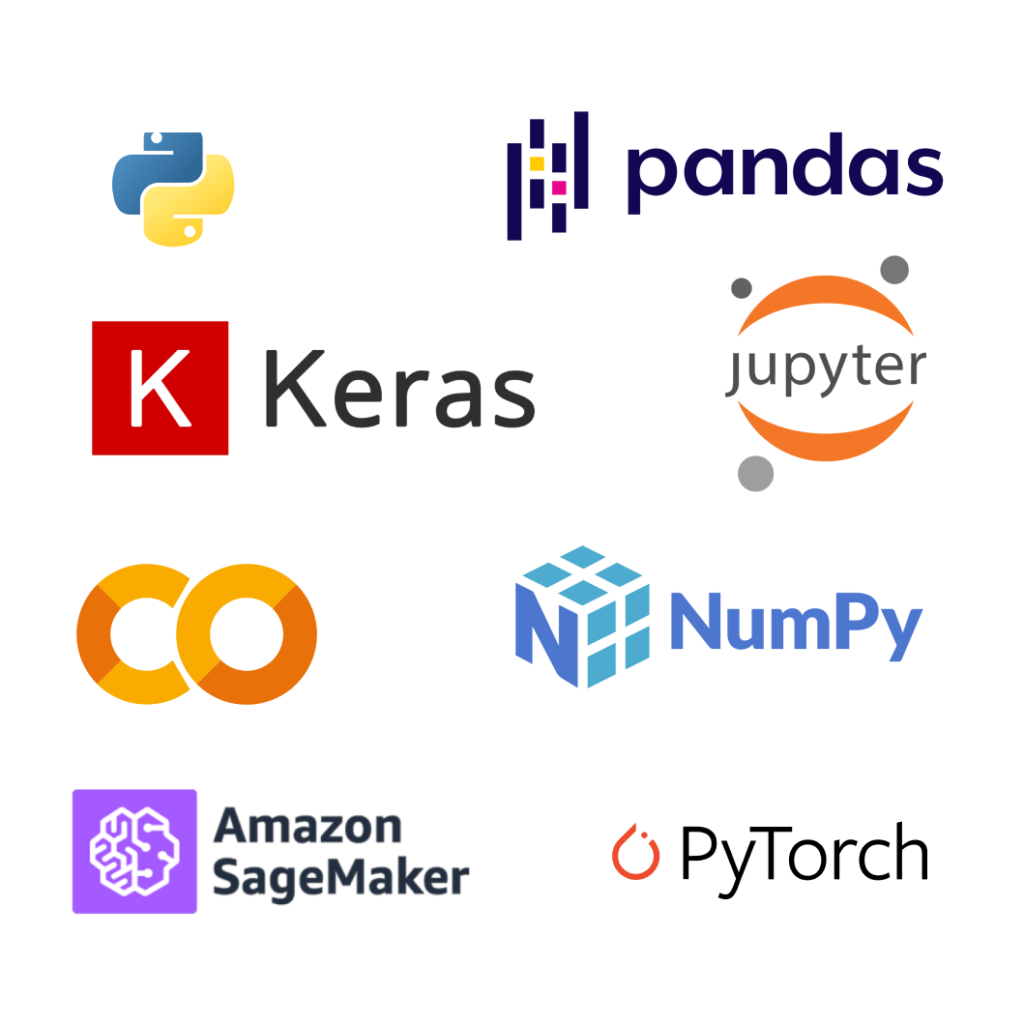 What customers are saying about us
In short, I recommend the work done by Setronica, and Setronica as a strategic development partner in the enterprise software space.

Mikkel C.


Director Of Engineering
Very much appreciated for first really major step in getting this type of starter set up for us. Great work team!

Erik D.


Principal Architect
The engineering teams at Setronica are technically highly skilled professionals. They work with great confidence in the most complex areas of the solutions, and bring a wide set of competences to the table. The Engineering department seeks to be on par with recent technologies and trends in the market, specially in the area of building large cloud based solutions based on a strong, Java foundation.

Mikkel C.


Director Of Engineering
I wanted to say thanks from heart, I learned many things from you. You are very good team players.

Naveen T.


Software Developer
The management team and team leadership in Setronica have good English skills, and strong all round skill set both technically, and in regards to management and development methodologies. They have a very professional attitude to the work at hand, and a very dedicated to making client successful – also if that occasionally means burring the midnight oil. They also bring to the table a strong base for working in the Enterprise software domain.

Mikkel C.


Director Of Engineering
and most Important… All the very best for your future project… as long as I know you, you will be rocking in your all future projects as well. Stay in touch.

Mahesh M.


Software Developer
The teams at Setronica take great pride in the work they deliver. They always strive to understand the business behind the need, and really own the features end-to-end. They see that software has a life after being shipped, which leads to a focus on thought through architecture and well crafted software. This also leads to a strong focus on quality and testing, carried out by the very comprehensive QA function at Setronica.

Mikkel C.


Director Of Engineering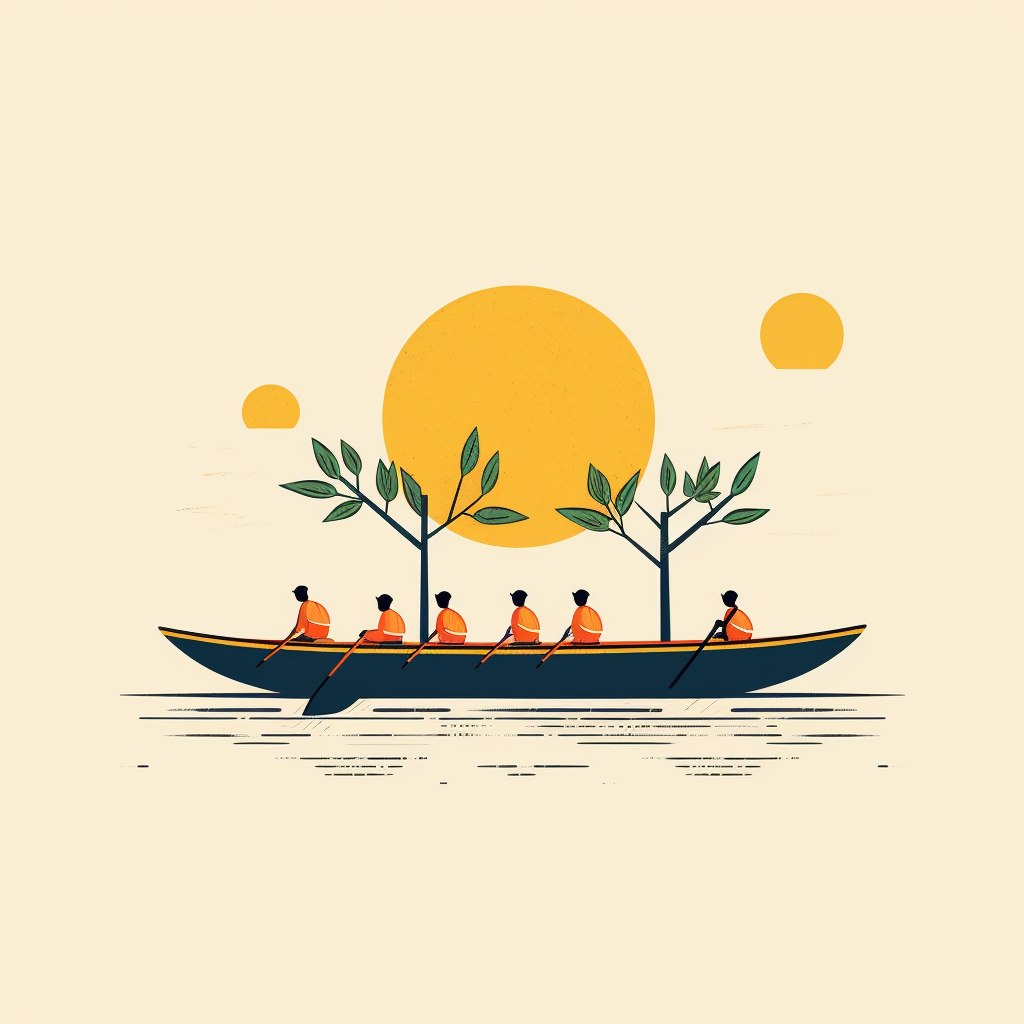 Hire AI engineers through Setronica in 4 easy steps:
Tell us the skills you need. We'll schedule a call and understand your requirements.
We find the best talent or team for you. Get a list of pre-vetted candidates within days.
Schedule interview. Meet the developer or team.
Begin your trial. Start building with a no-risk 2 week trial period.
Don't Miss Out on Data-Driven Success!
Why wait when you can seize the future today? Join forces with Setronica and conquer the data universe! Unleash the power of data, cut costs, and make your business soar like never before! Contact us now and let's embark on your data-driven journey together!
Let's start building something great together!
Contact us today to discuss your project and see how we can help bring your vision to life. To learn about our team and expertise, visit 'About Us' webpage.