Java Software Development Services

Setronica is a technology services provider with two decades of extensive experience in Java application development services. We have successfully delivered cost-effective and secure Java applications to companies in Ecommerce, B2B commerce, supply chain management and various other industries. By harnessing the extensive knowledge and best practices of our programmers, we offer state-of-the-art software and pioneering data solutions to our clients.

Create Your Backend Applications with Our Team
At Setronica, we specialize in high-quality Java programming services, crafting custom enterprise solutions for businesses of all sizes. With years of experience, we adapt to evolving technologies, ensuring industry-specific applications that meet your needs. Our commitment lies in delivering solutions that provide a faster return on investment and overcome challenges in development time, application performance, scalability, reliability, and usability. Having successfully completed over 100 projects, we offer streamlined custom software development, turning your ideas into competitive market products. Unlock the potential of your business applications with Setronica's expertise in Java.
Setting the Bar High: Exceptional Java Application Development Services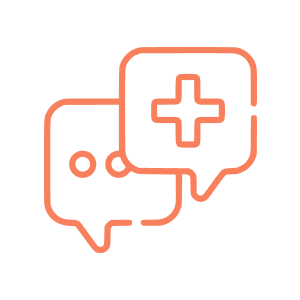 Java Consulting
By leveraging Java's capabilities, we optimize performance and deliver a seamless user experience. Trust us with your Java development needs for guaranteed results.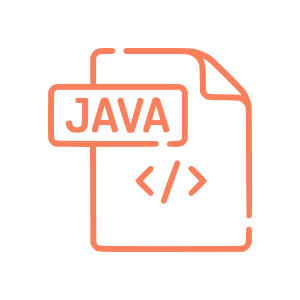 Java Web Development
We specialize in timely development of user-centric Java web applications, prioritizing clean code, sustainable architecture, and intuitive user experiences
Enterprise Software Development
Engaging in enterprise software development empowers you to proactively mitigate risks while achieving faster time-to-market, ensuring a high-quality application that uniquely positions your product in the market.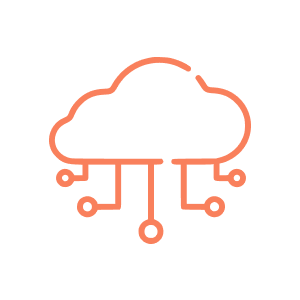 Java Cloud-Based Apps
As businesses increasingly transition to the cloud, now is the opportune moment to leverage microservices-enabled application efficiency, security, scalability, and automated backup.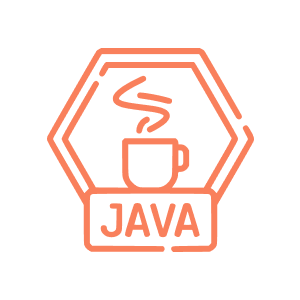 Custom Java/J2EE Software Development
Clients favor J2EE as a popular choice for developing web-based enterprise applications due to its ability to deliver scalable and diverse environments, effectively reducing development costs and saving valuable time.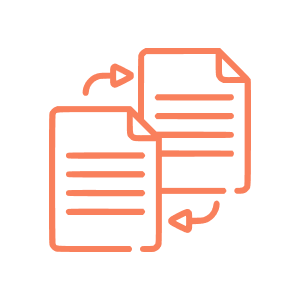 Java Migration
For ongoing business support, migrating to Java can be the ideal solution from a strategic, financial, and business perspective, ensuring the longevity and adaptability of your custom applications.
Java Integration
We excel in seamlessly integrating Java with a diverse range of third-party APIs, tailored to meet your specific business requirements. Our integration services enhance the functionality of your enterprise web applications while ensuring a seamless user experience.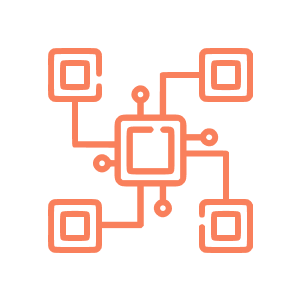 App Support and Maintenance
With our experienced team of developers, we have you covered for all your Java application needs. From routine maintenance and updates to troubleshooting, bug fixes, and reliable tech support.
Our Java Development Service Expertise Includes
| | | |
| --- | --- | --- |
| Talend | Java Application Server | AWS |
| Talend Application Development | Tomcat | AWS Development |
| Talend Support & Maintenance | Java Open Source Framework | AWS Migration |
| RabbitMQ | Spring Framework 3+ | AWS Consulting & Deployment |
| RabbitMQ Application Development | Hibernate 3+ | AWS Support & Maintenance |
| RabbitMQ Support & Maintenance | Apache Lucene | Java Built Tool |
| Kafka | Apache Solr | Ant |
| Kafka Application Development | Servlets, Java 5, 6, 7, 8 | Jenkins |
| Kafka Support & Maintenance | JMS, XML, XSL | SonarQube |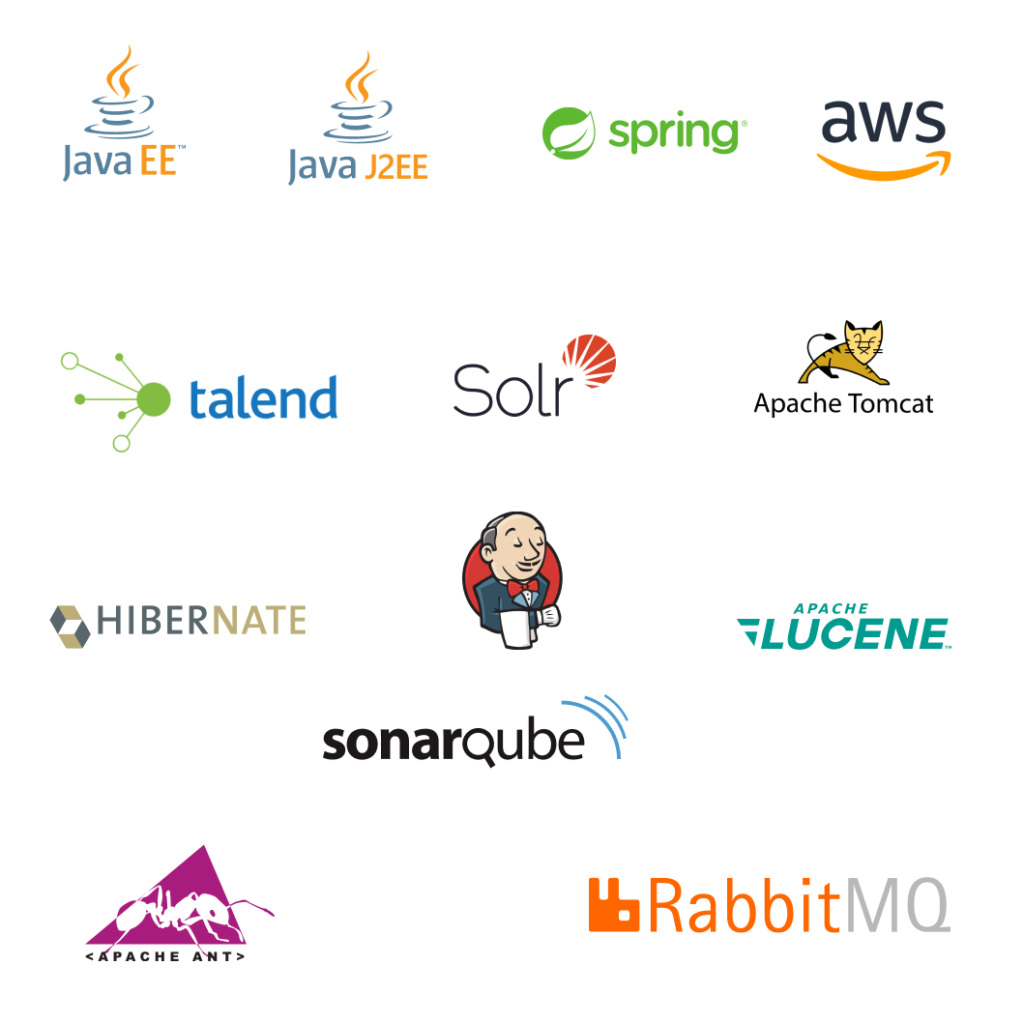 Maximizing Success: Unveiling the Advantages of Partnering with Setronica
2-3 weeks
on average for launching a Java development team
1‑9%
staff turnover — high employee loyalty
80%
of clients are long-term & repeat partners
90%
chance that we've worked with your technology stack
Engagement Models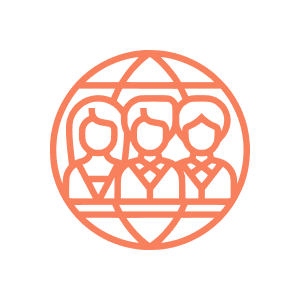 Software Development Outsourcing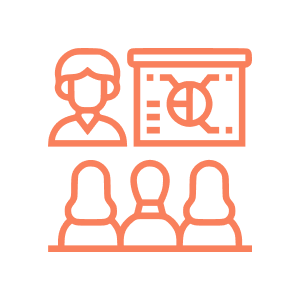 Agile Team as a Service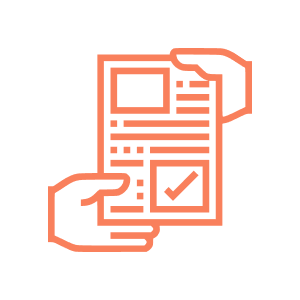 Partnerships
Project-based engagement
Resource-based engagement
Partnership Engagement
Fixed price based on milestones
Hourly or daily rates based on type of resource engaged
Hourly rate at cost price + profit share
– Requirements are very clear.
– Our team will be a significant addition to your team.
– You know exactly what you need our team for.
– You want to augment your team with more resources.
– You're unsure of exact requirements.
– Starting off for the first time.
– You don't have enough funds to take a risk.
– You expect to sell the product/solution to others.
– You're ready to share risks and gains.
Agile is possible as well if the client is fully engaged in the development process.
– Maximum cost saving possible, the onus is on us to deliver in time and on budget.
– We usually offer blended rates based on pre-set conditions to simplify the billing.
– Best choice to start off with our help.
– A win-win partnership: your domain knowledge, our technology skills and expertise.
– Shared intellectual property.
We have the technical skills and experience to help your team achieve an effective development and delivery model. Our System architects and DevOps engineers will work with your team on defining a workflow and toolchain, including CI/CD, continuous testing, versioning, and orchestration, writing the scripts needed to automate the development workflow, and providing recommendations and implementation on security and performance.
Let's start building something great together!
Contact us today to discuss your project and see how we can help bring your vision to life. To learn about our team and expertise, visit 'About Us' webpage.