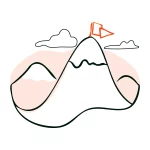 8 YEARS OF EXPERIENCE
For the past 8 years, our team has been working in the technical department of Tradeshift. We were involved in the integration of new clients and the development of the company's services.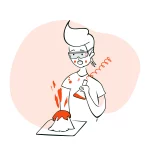 NO FEAR OF LIMITATIONS
As a key player in the development of the Tradeshift platform, we are uniquely equipped to provide customized solutions that perfectly align with your requirements.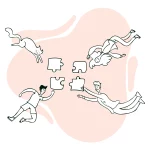 IN-DEPTH EXPERTISE
Setronica team has developed or participated in most of the tradeshift services. That is why we confidently offer our expertise to integrate your business with the platform.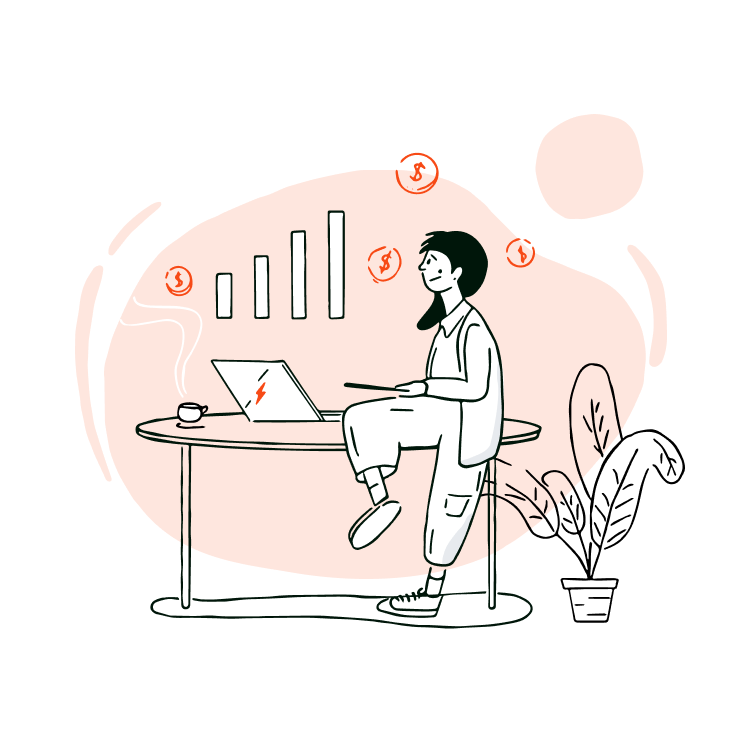 Increase Company Efficiency
Streamline your business with Tradeshift integration and manage invoices, payments, and other financial transactions with ease. Automate all financial processes, save time, and reduce the risk of errors.
FULL INTEGRATION
Full integration with your existing systems and applications.
CUSTOMIZATION
Customization to meet your unique business needs.
SCALABILITY
Scale solutions for global branch offices while considering local legislation.
CUSTOM APPS
Tailored to the custom processes and data used by our clients, with a focus on a seamless and intuitive experience for all end-users.
PRODUCT CATALOG UPLOADS
Automate directory uploads by integrating with vendors' content management systems to reduce time and errors.
CUSTOM APPROVAL FLOW
Creating a custom approval flow for efficient purchase management & approvals based on unique approval matrix.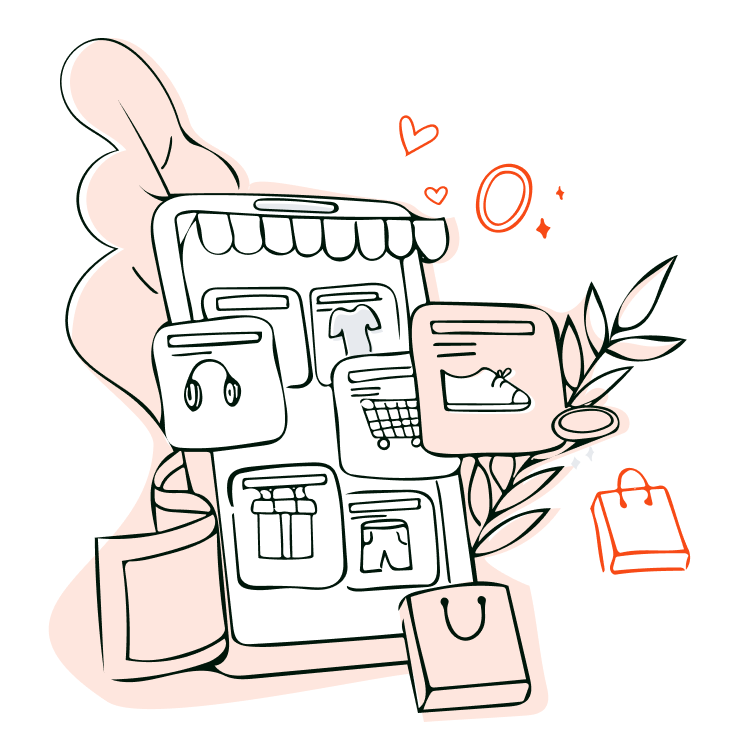 Serve Businesses of All Sizes
Our company is open to working with businesses of any size, whether they are small, medium or large. We believe that every business has unique needs and challenges, and we strive to provide tailored solutions that fit their specific requirements. We understand that smaller businesses may have limited resources, while larger businesses may require more complex solutions. We are committed to providing high-quality services that meet the needs of all our clients, regardless of their size.
We Take on Integrations of Any Complexity
We have sufficient flexibility to integrate any systems with each other, as long as there is some possibility of integration with their system, even if it is not completely isolated. We have successfully completed integrations of varying levels of complexity for our clients, and we have received positive feedback for our ability to handle complex integrations. Our team of professionals stays up-to-date with the latest technologies and tools, enabling us to provide innovative solutions for even the most complex integrations.